Did you know that depression is highly treatable?
In fact, it is the most treatable of all mental health issues, and the sooner you seek support, the faster and better the results. Today, 46% of Albertans experience depression, but only half seek help.
National Depression Screening Day is a community initiative led by Calgary Counselling Centre. During the week of October 7–13, 2019, our online depression-screening tool will be open. We encourage all Calgarians to take the test and seek help if needed.
Free, anonymous, and accessible
Our depression screening tool is offered in five languages and can be taken from any computer or mobile device. The test identifies the presence or absence of depressive symptoms. Take the test and, if you need help, we're here for you with no waitlist and a sliding fee scale.
Thank you to our community partners
Brenda Strafford Foundation
Business Council of Alberta
Business Council of Canada
Calgary Chamber of Commerce
Alberta University of the Arts
learn more & Get Involved
Events During the Week
National Depression Screening Day Kick-Off
October 7, 12:00pm–1:30pm
Calgary Central Library: 800 3 St SE
The week of National Depression Screening Day kicks off with the second instalment of the Living Fully speaker series at the Calgary Central Library. Living Fully is a four-part series of talks by our counsellors aimed at helping you prepare for and face the inevitable ups and downs of life. Join our Associate Director of Counselling Initiatives, Christine Molohon as she discusses the signs and symptoms of depression and what you can do if you feel like you are struggling.
National Depression Screening Day – CORE Shopping Centre Event
October 9, 11:00am–1:00pm
CORE Shopping Centre: 324 8 Ave SW
In partnership with the Gray Family YMCA, Calgary Counselling Centre will be hosting an event that connects physical health with mental health. Calgarians will have the opportunity to participate in a lunch hour of fitness and fun to help defy depression. Come say hi and have some fun.
No registration required.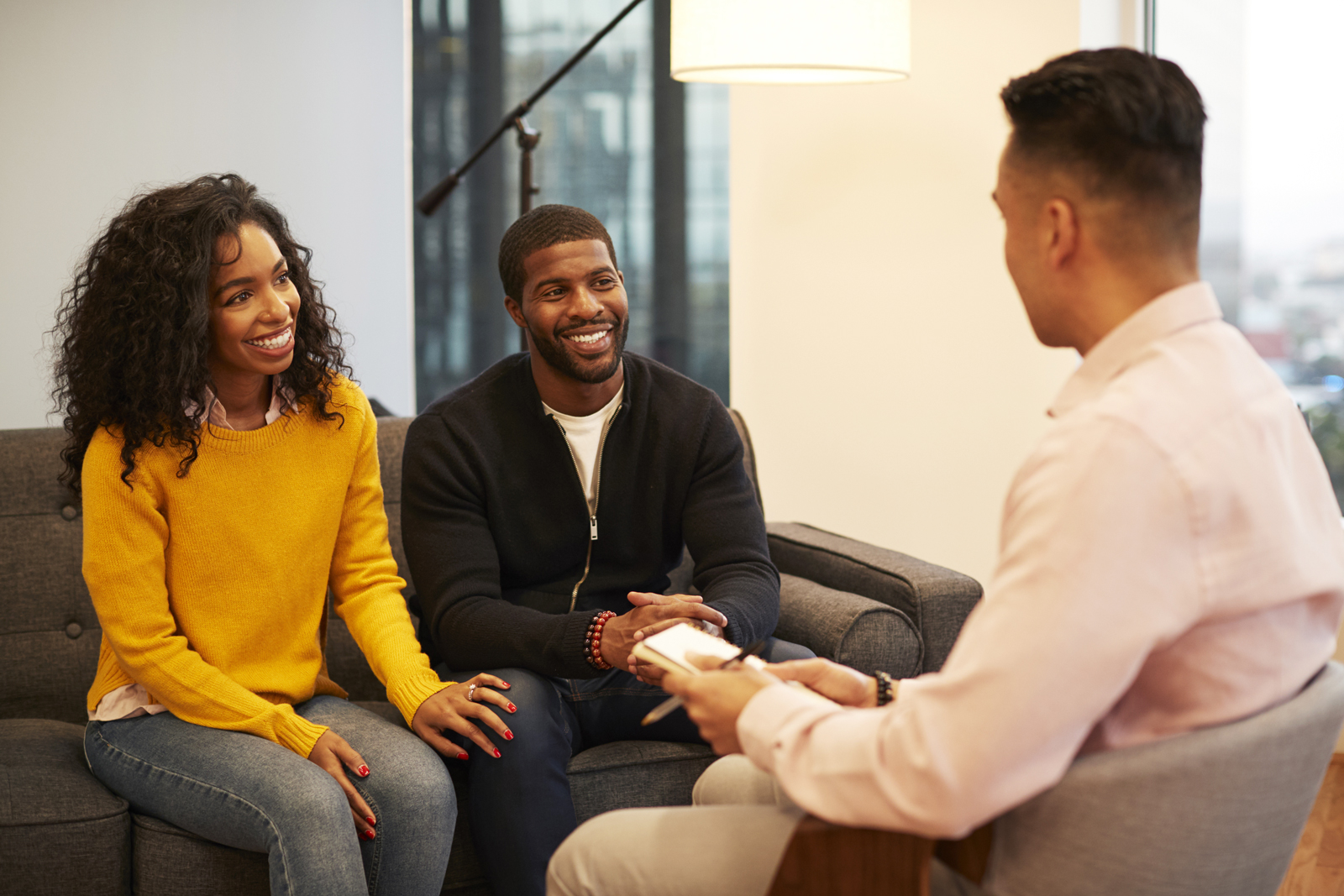 Can't wait until October to take the NDSD test?
The test is only available during the week of NDSD, but if you would like an evaluation for depression, want more information about depression or want to register for counselling, you can do so at any time. Please call 403.691.5991 or register for counselling online. We're here to help with no wait list and a sliding fee scale.